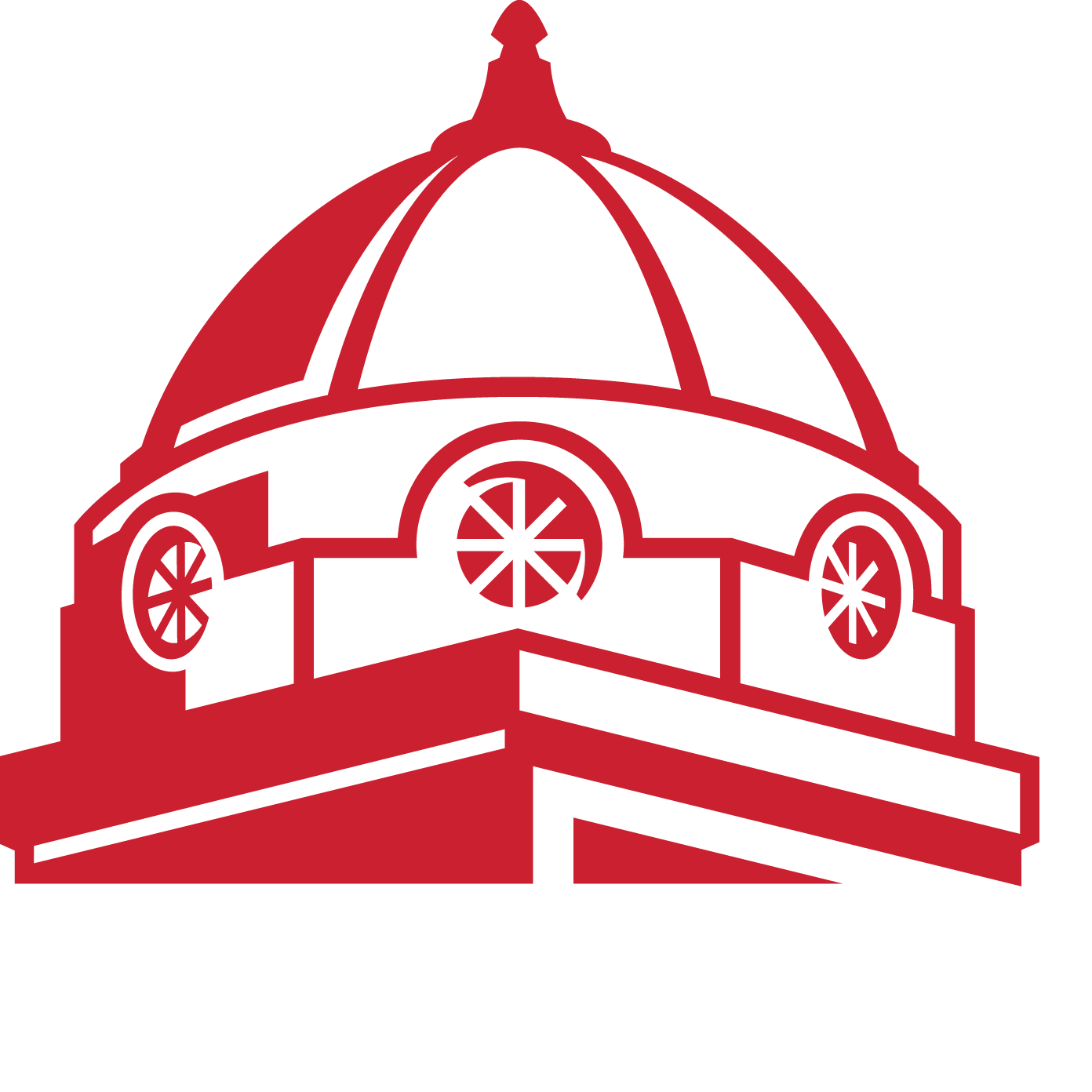 Rodney Green
This scholarship was established in honor of Rodney D. Green. He was born on September 2, 1954, in Kennett, the son of Dale and Betty Jo Bowman of rural Campbell, Missouri. He died on June 11, 2011, at Missouri Southern Healthcare in Dexter.
Rodney was a resident of Bernie, a member of the Sunnyvale Baptist Church in Malden, and a member of Dexter Kiwanis Club.
Rodney grew up on a farm three miles west of Malden. He was a 1972 graduate of Malden Senior High School. He obtained his college education at Southeast Missouri State University and Arkansas State University. He completed the Nebraska School of Banking program in 1978, and completed the Graduate School of Banking of the South in 1988.
He began his banking career as an officer with the State Bank of Bernie in 1976. In 1992, he was named the Bernie manager for the First Community Bank. In 2002, he was promoted to senior vice president and named the Malden Bank manager. In 2003, he was then promoted to president of the Malden branch of First Community Bank. At the time of his death, he was the president of the First State Bank and Trust in Dexter.