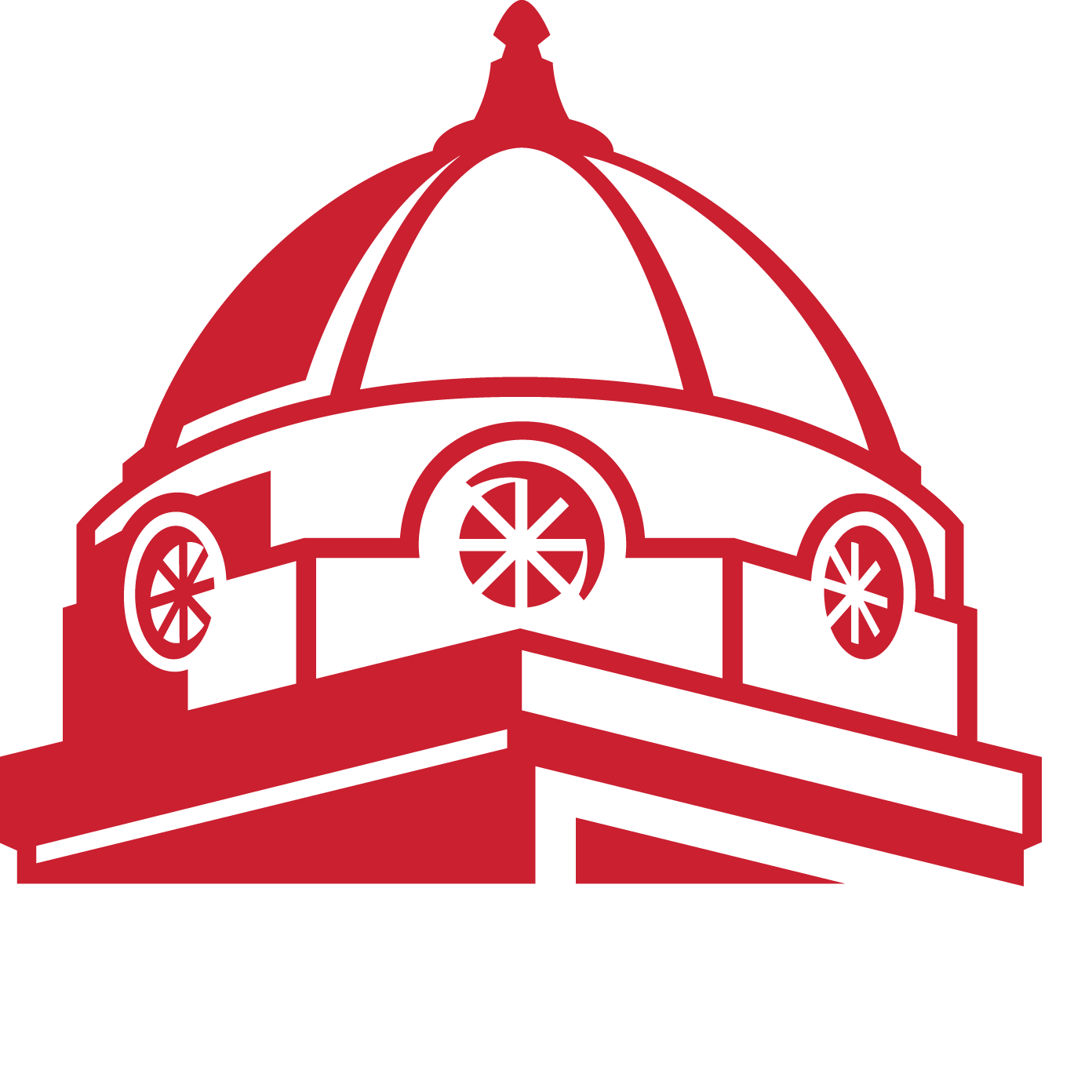 Michael Grojean
Michael (Mike) John Grojean is a 1968 graduate of Southeast Missouri State University with a Bachelor of Science in Business Administration, majoring in Accounting. He grew up in New Hamburg, Missouri in Scott County.
Mr. Grojean is currently Partner Emeritus and Firm Ambassador for Anders CPAs + Advisors. Headquartered in St. Louis, Missouri, Anders is a CPA and advisory firm serving privately held companies and high-net-worth individuals. Mr. Grojean joined Anders in 1976 and was elevated to partner in 1981. His specialties include audit and advisory, construction, real estate, manufacturing and distribution, not-for-profit organizations, and governmental entities. In addition to being a Certified Public Accountant in Missouri, Mr. Grojean is also certified in Illinois.
Mr. Grojean is a recipient of the St. Louis Salutes Award presented by the Southeast Missouri State University Alumni Association. He also serves as a member of the Partners in Progress Accounting Advisory Board for the Donald L. Harrison College of Business, and is a member of the St. Louis Alumni Chapter Executive Committee. While a student at Southeast, he was a member of Alpha Kappa Psi. Mr. Grojean and his wife, Beverly, have three adult children: Jeremy, Sarah, and Denise.