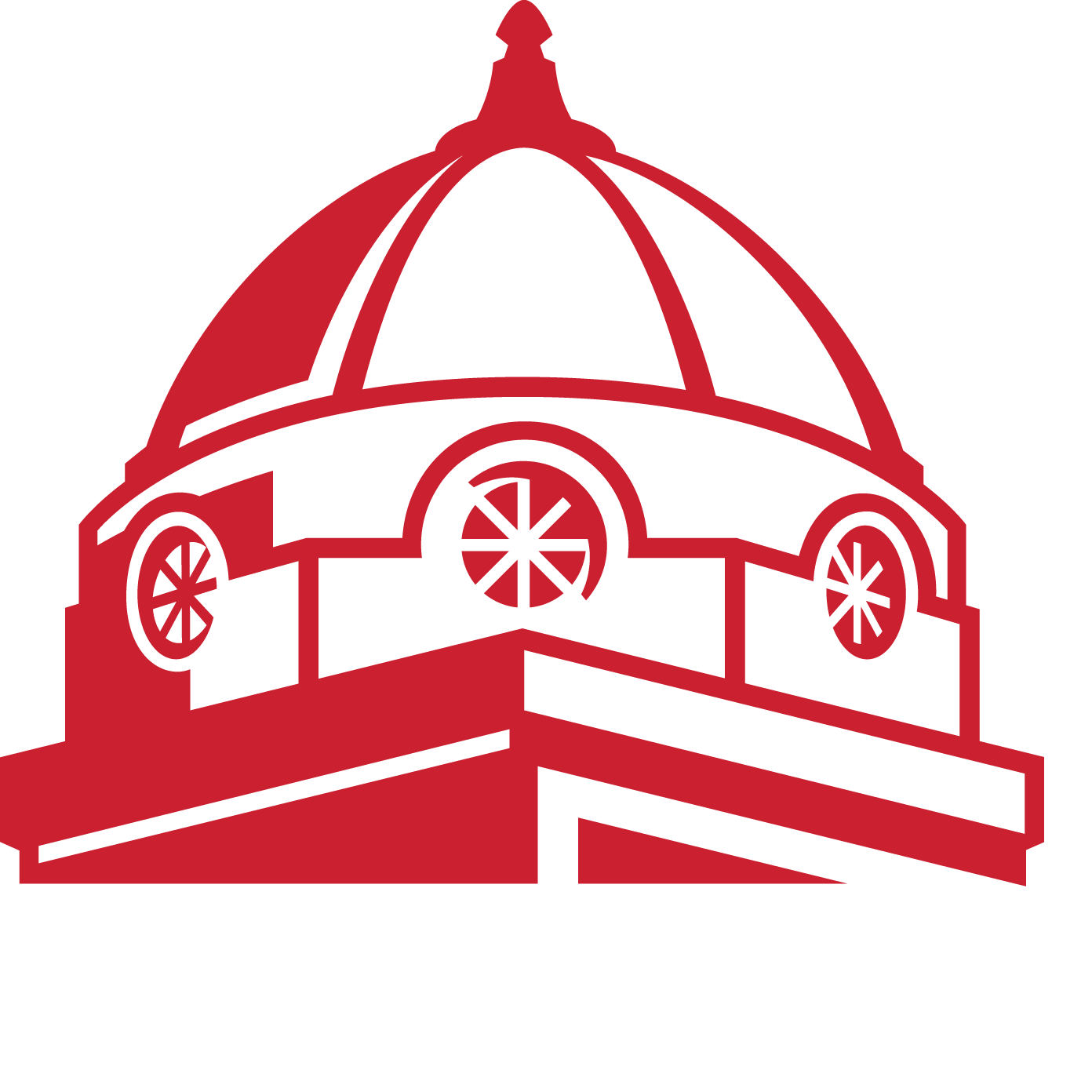 Gene and Delba Engelhardt
Dr. Gene Engelhardt served in education in the State of Missouri for 66 years as a teacher, administrator, college professor, and school board member. He started his professional career as an educator in Missouri public schools following his graduation from high school. During the 1941-42 school year, Gene was an elementary school teacher at the Lower Davis Elementary School in Qulin, Missouri. He moved to the Fagus Elementary School, Fagus, Missouri, as an elementary teacher for the 1942-43 school year. During the 1943-44 school year, Gene served as an elementary teacher at Webb Elementary School in Qulin, Missouri, followed by a year as an elementary teacher and high school coach in the Qulin Public Schools, Qulin, Missouri, for the 1944-45 school year. Gene spent two years, 1945-47, as a teacher and coach in the Risco Public Schools, Risco, Missouri. For the 1948-49 school year, he took his first job as an administrator, when he became an elementary principal in the New Madrid Public Schools, New Madrid, Missouri. Gene moved to the high school principalship for three years, from 1949 to 1952, when he served as principal and coach in the Lutesville Public Schools, Lutesville, Missouri. During his term as principal in Lutesville, he received his Bachelor of Science degree in Physical Education and Biology from Southeast Missouri State University in 1950, followed by his Master's in Education Administration from the University of Missouri in 1952. Gene Engelhardt moved to the superintendency of the Patton Public Schools, Patton, Missouri, for the 1952-54 school years. In 1954, he became the principal of College High School, Southeast Missouri State University, a position which he held until 1958, when he moved to the principalship of Lindbergh Junior High School, Lindbergh School District, in St. Louis County. After ten years as principal of Lindbergh Junior High School, the Lindbergh School District became the first district in Missouri to move to the middle school format. Gene Engelhardt became the first middle school principal in Missouri when he was named principal of the Lindbergh Eighth Grade Center in 1968, a position which he held until 1970. As principal of the first middle school in the State of Missouri, Gene pioneered many of the concepts that make the middle school a unique setting designed to meet the needs of students in this very fragile and changing time of their lives. For the next 13 years, 1970 through 1983, he was principal of the newly opened Sperreng Middle School in the Lindbergh School District. While at Sperreng Middle School, Gene served as President of the St. Louis Suburban Principals Association and received his Ph.D. in Education Administration from St. Louis University. In 1983, he moved to Lindbergh High School, where he served as 11th grade principal until he retired in 1985. Gene Engelhardt served in the public elementary and secondary schools of Missouri for a total of 43 years, with 37 of those years in various areas of administration and as a member of the Missouri Association of School Administrators. Gene also taught university extension courses for Southeast Missouri State and then Truman State until he was 86. Gene was a Missouri Department of Elementary and Secondary Education Pioneer in Education recipient: at the time one of only 200 inductees.
Gene and Delba (Hartle) Engelhardt met at Southeast Missouri State Teacher's College. They were married on December 23, 1948 and remained married for 64 years and 4 months. Delba tells of how Gene would come into the college co-op and buy a coke for 10 cents, that he could ill afford, and sip it so it would last all hour. One day he was coming down the steps and Delba was with her friend Katie Dixson. He had a class with her so she introduced him. "He started leaving notes in my mail box," Delba said, "and we would meet and talk. I was going to take a school administration class and he said I could borrow his notes." When she got the notes, Gene had written romantic notes to her in the margins. He would come up in Hesperian Hall in Academic Hall because he knew she would be there. One day they were sitting on a couch and Delba said, "I would give you a dime and two box tops for your thoughts," and Gene said "I was thinking I would like to marry you", Delba said "yes".
Delba was a Family and Consumer Science Teacher in the Lutesville, Patton, and Parkway North High Schools.
All four of Gene and Delba's children were also teachers and graduates of Southeast Missouri State University. Dr. Mark Douglas Engelhardt taught high school social studies, coached swimming, and directed theater, was principal in elementary, middle, and high school, director or assistant superintendent of special education, federal programs, and transportation in the Hazelwood, Maplewood-Richmond Heights, Woodland R-IV, and School of the Osage School District, he is now professor of education, statistics, and research methods at Missouri Baptist University. Mark's wife, Lee Ann Bridges Engelhardt, was also a Southeast graduate, was also teacher and taught in the elementary schools of the Fort Zumwalt, Woodland, School of the Osage, and Wentzville School Districts. Elaine Kimker was a family and consumer science teacher in the Lindbergh School District and Girls Cross Country Coach. She is in the Lindbergh Sports Hall of Fame and a Lindbergh Leader. Dr. Jon Engelhardt (deceased) taught science at Selvage Middle School and Lafayette High School and coached track. Diane Heineke has taught elementary school in the Rockwood and is currently teaching 3rd grade in the Kirkwood School District.