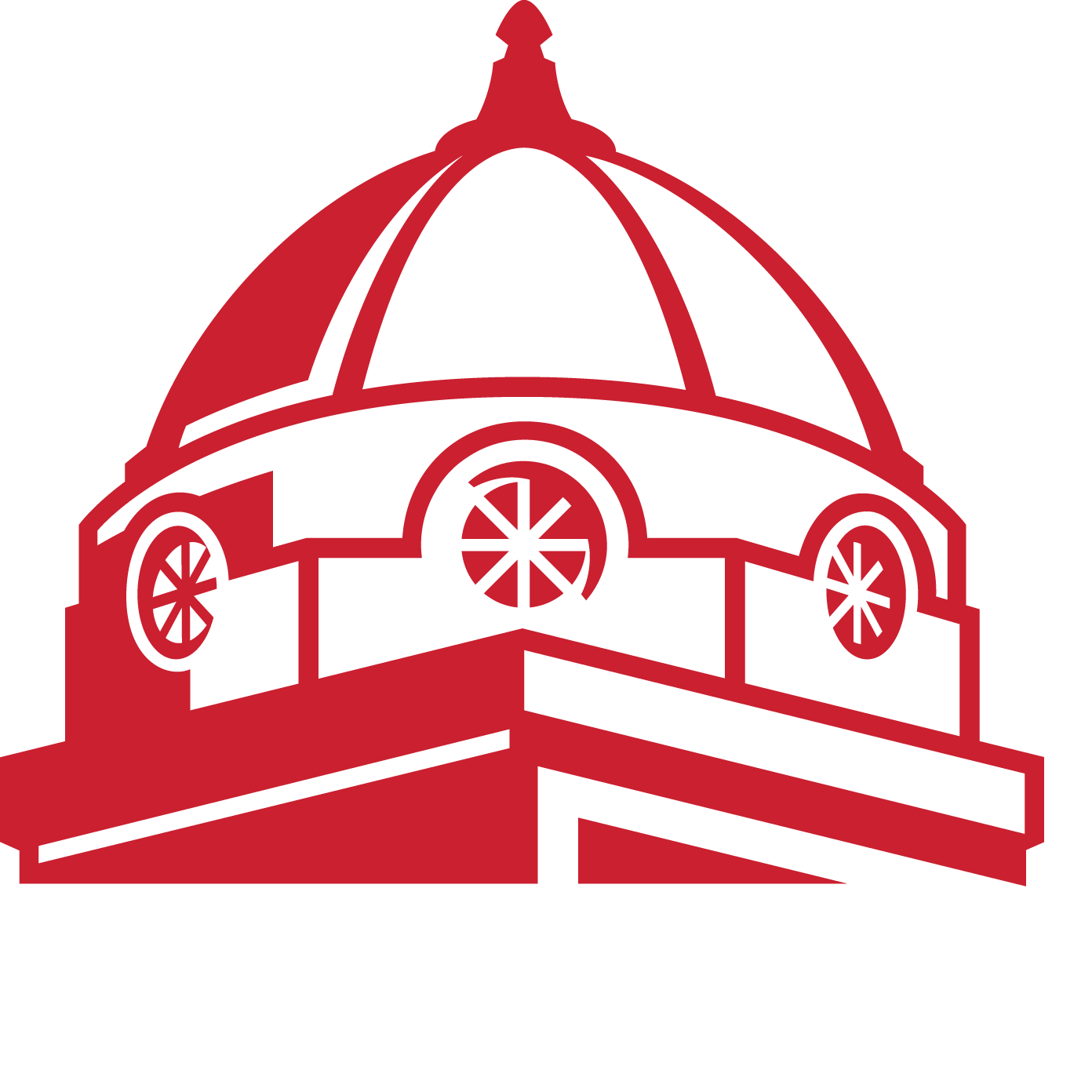 Emanuel United Church of Christ
Emanuel United Church of Christ was organized in 1867 as the Jackson Evangelical Church. Over time the small congregation grew, and in 1957 became a part of the United Church of Christ, a denomination of more than 5,100 churches across the U.S. that believe "God is still speaking." No matter who you are or where you are on life's journey, you are welcome here.
Education is an important mission of the Church. Funds set aside over the years were used by the Christian Board of Education to assist young people in furthering their education, particularly those interested in the ministry. However, those funds reached only a small number of people. The Board determined that many more students could benefit in a meaningful way by partnering with the Southeast Missouri State University Foundation to endow a scholarship in honor of its beloved church secretary, Margaret Puchbauer. Margaret retired from her position in March 2014 after 43 years of service. During that time her love and positive, uplifting spirit touched the lives of hundreds of church members and children. The Christian Board of Education, along with the Church Council and members, felt it a fitting tribute to Margaret's years of faithful service and love of learning that this scholarship bear her name. It is their intent that recipients of this scholarship should have demonstrated good moral character, school and/or community involvement, potential to succeed, and the desire to become a productive citizen.