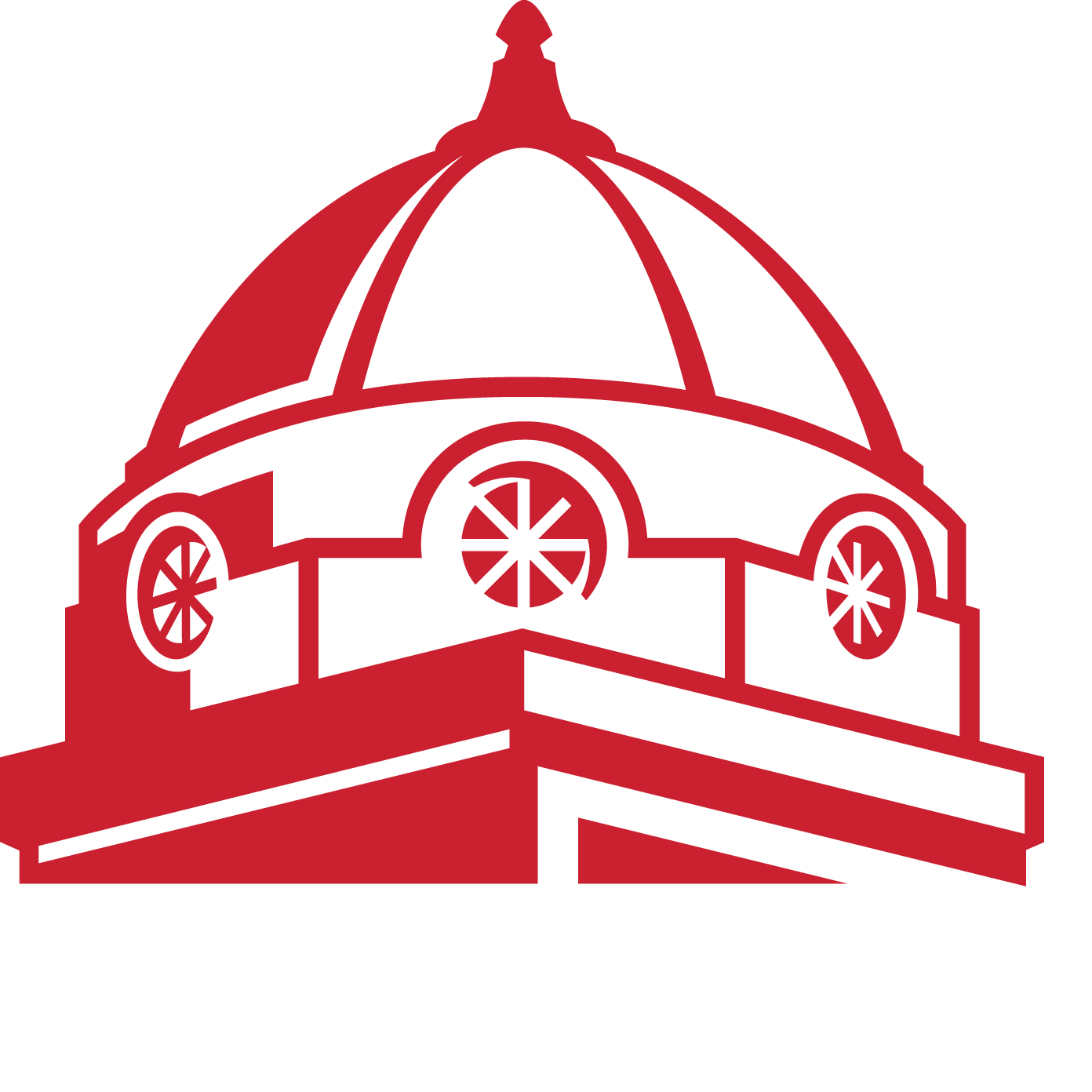 Dwain & Susan Hahs
Dwain Hahs is a 1974 graduate of Southeast Missouri State University with a Bachelor of Science in Business Administration and a major in Marketing. Dwain has served as Chairman of the Foundation Board of Directors, Co-Chair of the Foundation's Honoring Tradition – Inspiring Success Comprehensive Campaign, and is a former Alumni Merit Award recipient.
Dwain is an adjunct professor in the MBA Program at the Donald L. Harrison College of Business. He retired from Bausch & Lomb after 33 years in international business. He held positions in sales, marketing and global operations as President of International, President of Consumer Products, (including the Rayban sunglass business), and Corporate Senior Vice President and President of Europe and Asia.
Susan started her Nursing education at Southeast Missouri State University before graduating from Mt. Carmel School of Nursing in Columbus, Ohio.
Susan and Dwain have lived in Canada, the United Kingdom and Hong Kong. Dwain and Susan have two children and currently reside in Jackson, Missouri.