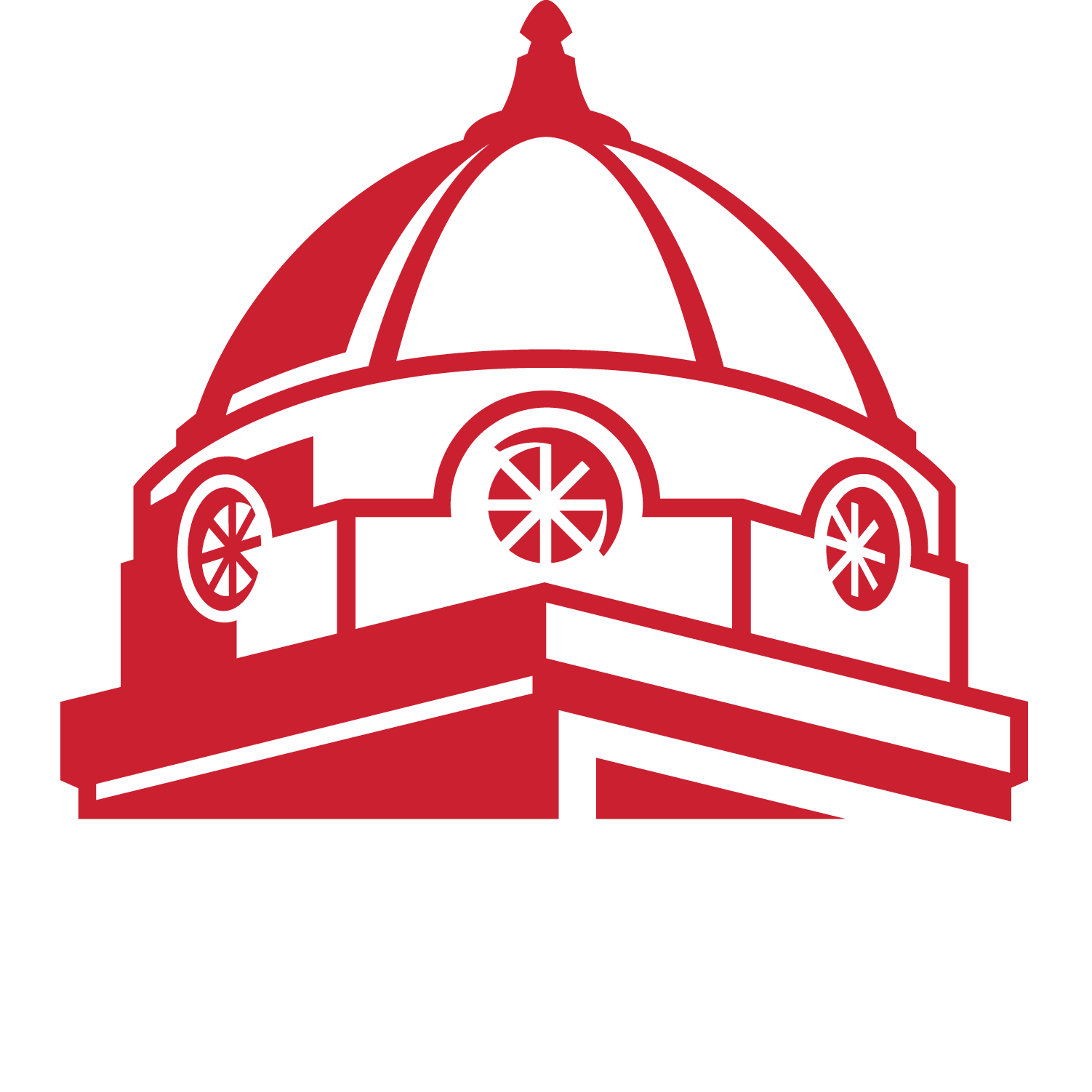 Dr. Willard J. and Dr. Craig M. Morgan
Dr. Willard J. Morgan joined the faculty of Southeast Missouri State University in 1963. During his tenure of 28 years, he served in many roles, some of which were: Coordinator of Student Teaching, Professor of Educational Administration, Director of School Services, Dean of Continuing Education, Director of Summer Sessions, and Coordinator of the Specialist Program. Under his leadership, various programs that were unique in the region, state or nation required special funding and his proposals resulted in over $2 million in funding for the University and public schools of the area.
Dr. Morgan was the recipient of many honors including the first Service to Secondary Education Award presented by the Missouri Association of Secondary Principals and the Distinguished Service to Education Award given by the North Central Association of Colleges and Secondary Schools. In addition, he was appointed to membership on the National Association of Secondary School Principals Committee of Professors of Secondary School Administration and Supervisors. He was the only faculty member at Southeast to be selected as a member of this prestigious committee.
Dr. Morgan was a graduate of Crete Community High School, where he was the first four-sport athlete in the school's history and Captain of the school's first football team. He earned his bachelor's degree from the University of Wisconsin-River Falls, lettering in football and baseball. Both his master's degree and his doctorate were earned at the University of Wyoming. In addition, Dr. Morgan served in the Army during the Korean Conflict and, after separation, served in the Wyoming National Guard and the Active Reserves until his honorable discharge at the rank of Captain in 1968.
Dr. Morgan is enjoying his retirement concentrating on traveling, fishing and lawn work. He married the former Diane Biddison in June 1954 and they have three children and seven grandchildren.
Dr. Craig Morgan is the son of Willard and Diane Morgan. Born in Laramie, WY, and raised in Cape Girardeau, MO, where he graduated from Cape Central High School in 1973. From 1973-1977, he attended Southeast Missouri State University, and received his BS in Interdisciplinary Studies with an emphasis in Pre-medical education, Summa Cum Laude.
Throughout his high school and college careers, Dr. Morgan excelled in both academics and athletics. At Southeast Missouri State, his extracurricular activities included participation in academic organizations such as the American Chemical Society as well as playing on the Varsity Football Team. He graduated as Valedictorian of his graduating class and his academic success at Southeast was further acknowledged in Who's Who Among American Colleges and University Students, as member of the Tri Beta Biological Honor Society, and as recipient of Cardinal Key (Southeast's honors fraternity).
Dr. Morgan went on to receive an M.D. from Vanderbilt University School of Medicine where he graduated second in his class in 1981. He completed his ophthalmology training through an internship with Presbyterian Hospital of Pacific Medical Center in San Francisco, a residency at University of California San Francisco, and a fellowship at Harvard Medical School.
Dr. Morgan is an ophthalmologist who specialists in the treatment of retinal disorders in Huntington, WV. In addition to his medical practice at Eye Consultants of Huntington, he has been ordained as a pastor at Christ Temple Church in Huntington, where he lives with his wife Rhonda Morgan. He has dedicated his life to serving the Lord through both his personal and professional life.
Dr. Craig Morgan is blessed to be able to honor his father Dr. Willard Morgan through this scholarship. He hopes that his support through this scholarship will encourage graduate students at Southeast Missouri State who share the passions and interests that both he and his father have pursued throughout their lives.