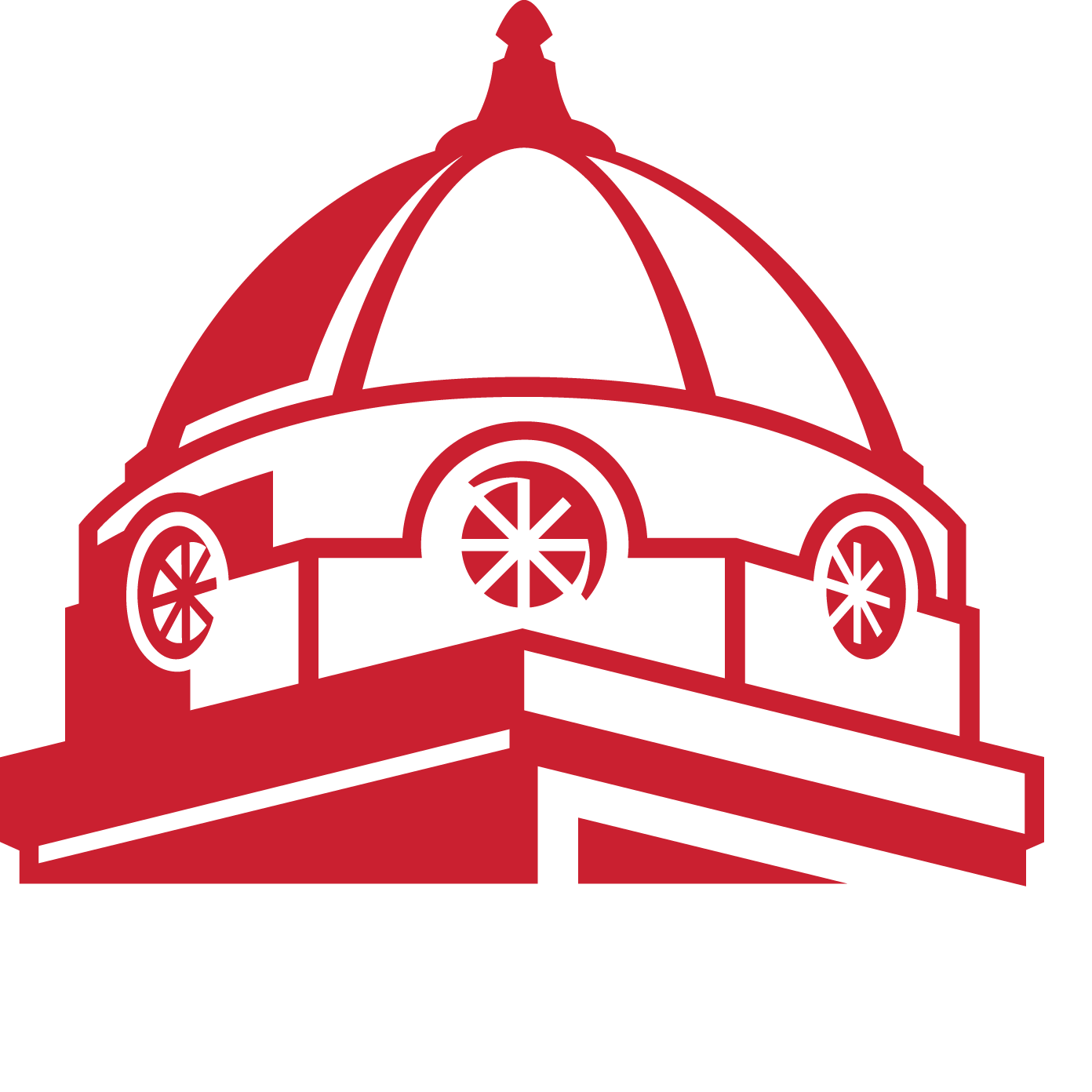 Dr. Maude Harris
Dr. Maude Harris received a Bachelor of Science degree in Food and Nutrition from Southeast Missouri State University in August 1985. She received a Master of Arts degree in Home Economics with a Food and Nutrition emphasis from Southeast in August 1995. Her thesis was written on Nutrition Practices of Rural Elderly Scott County African Americans in the Missouri Bootheel. In December of 2008, she received her doctoral degree in Educational Leadership and Policy Analysis. Her dissertation was written on A Descriptive Analysis of the Dining with Diabetes Program in Southeast Missouri.
Dr. Harris has been employed by the Scott County Extension Office since 1996 as a Nutrition and Health Education Specialist. She has served with numerous community service organizations aimed at improving the quality of life for local citizens. Her current affiliations include: Ward IV Councilman for the City of Sikeston, Open Door Fellowship ministries, Martin Luther King Day Planning Committee, Missouri Department of Health and Human Services Diabetes Advisory Board, Regional Arthritis Center at Saint Francis board member, past president and current member of the Scott County Interagency Council, board member of the Scott County Transit service, and is the facilitator of the Multi-County Women's Health Conference held each October in Sikeston, Missouri.
Dr. Harris is married to Michael K. Harris, Sr. and has three children and one grandson.