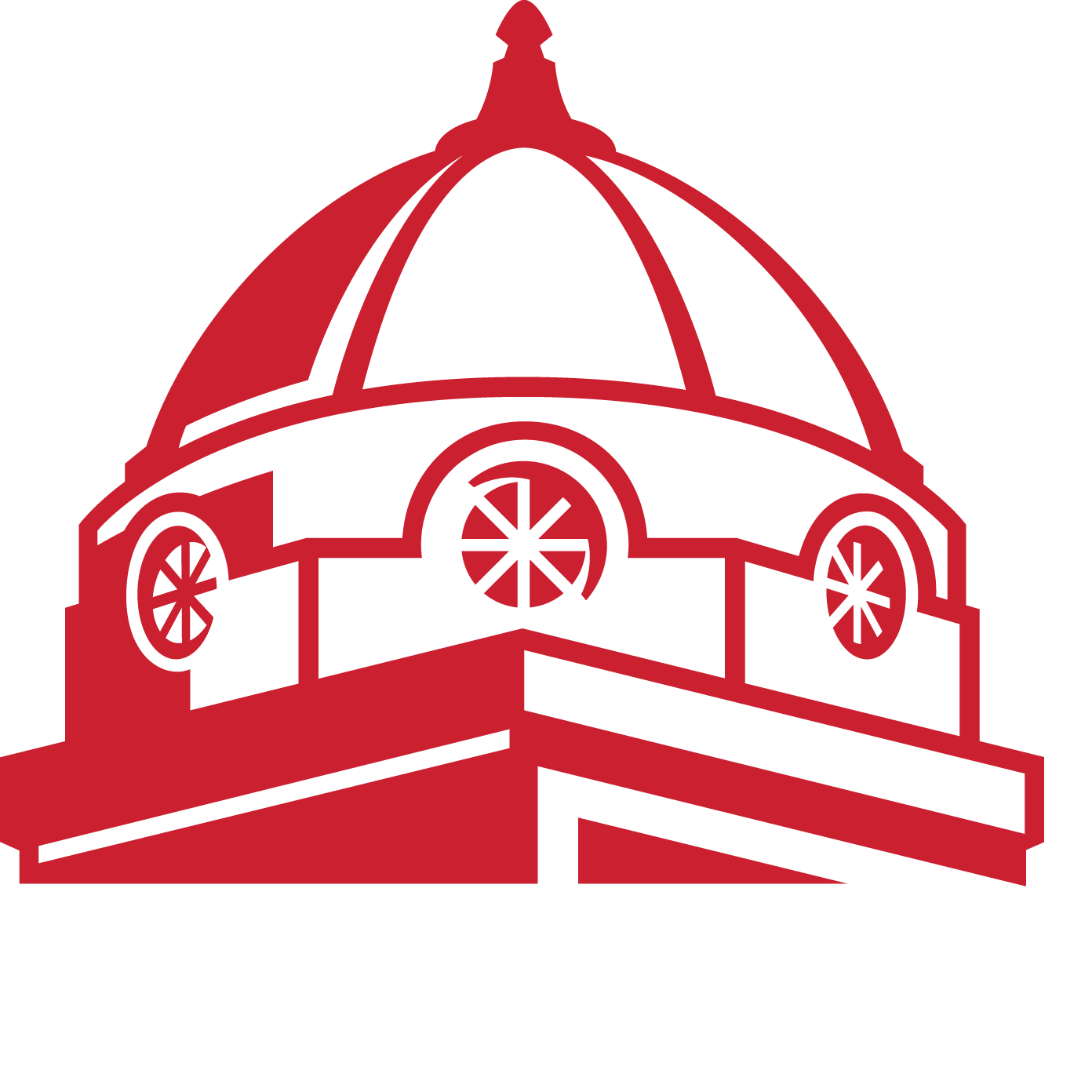 Dr. Donald D. Jewell
Dr. Donald D. Jewel was born in Richland Center, Wisconsin, in 1914. He received his Bachelor of Arts in 1950 from University of Dubuque, M.A. in 1952 from Stetson University, and Sc.D. in 1967 from Oakland City University. Dr. Jewel furthered his education throughout his career at various other college and universities, including Richland County College, University of Wisconsin, Vermillion, S.D., Louisiana State University, University of Southwestern Louisiana, St. Augustine College, Ohio State University and The National Institute of Health – Central America. From 1956 through 1979, he taught Biology, Bacteriology, Microbiology, and Human Anatomy and Physiology at Southeast Missouri State University. Dr. Jewel retired as Professor Emeritus of Biology. He served on the Faculty Senate and, all twenty-three (23) years at Southeast, he was on the Athletic Committee.
Don was the father of three daughters, all of whom attended Southeast Missouri State University. Barbara graduated with a degree in Speech Pathology and taught for over thirty-five (35) years. Pam attended Southeast but did not complete a degree, instead pursuing a family, which she raised with excellence. Deidre graduated in 1992 with a B.S. in Political Science and Economics and received her Juris Doctorate Degree from the University of Missouri-Columbia. She is the owner and manager of The Jewel Law Firm, LLC. Don was grandfather to seven (7) grandchildren and has nine (9) great-grandchildren.
In 2015, this scholarship was established by Mrs. Dolly Jewel in loving memory of her husband in remembrance of their marriage fifty (50) years prior (April 16, 1965). Dolly Jewel received her Bachelor of Science in Vocational Home Economics from the University of Missouri-Columbia and her Master of Arts from Southeast Missouri State in Elementary Education in 1977.