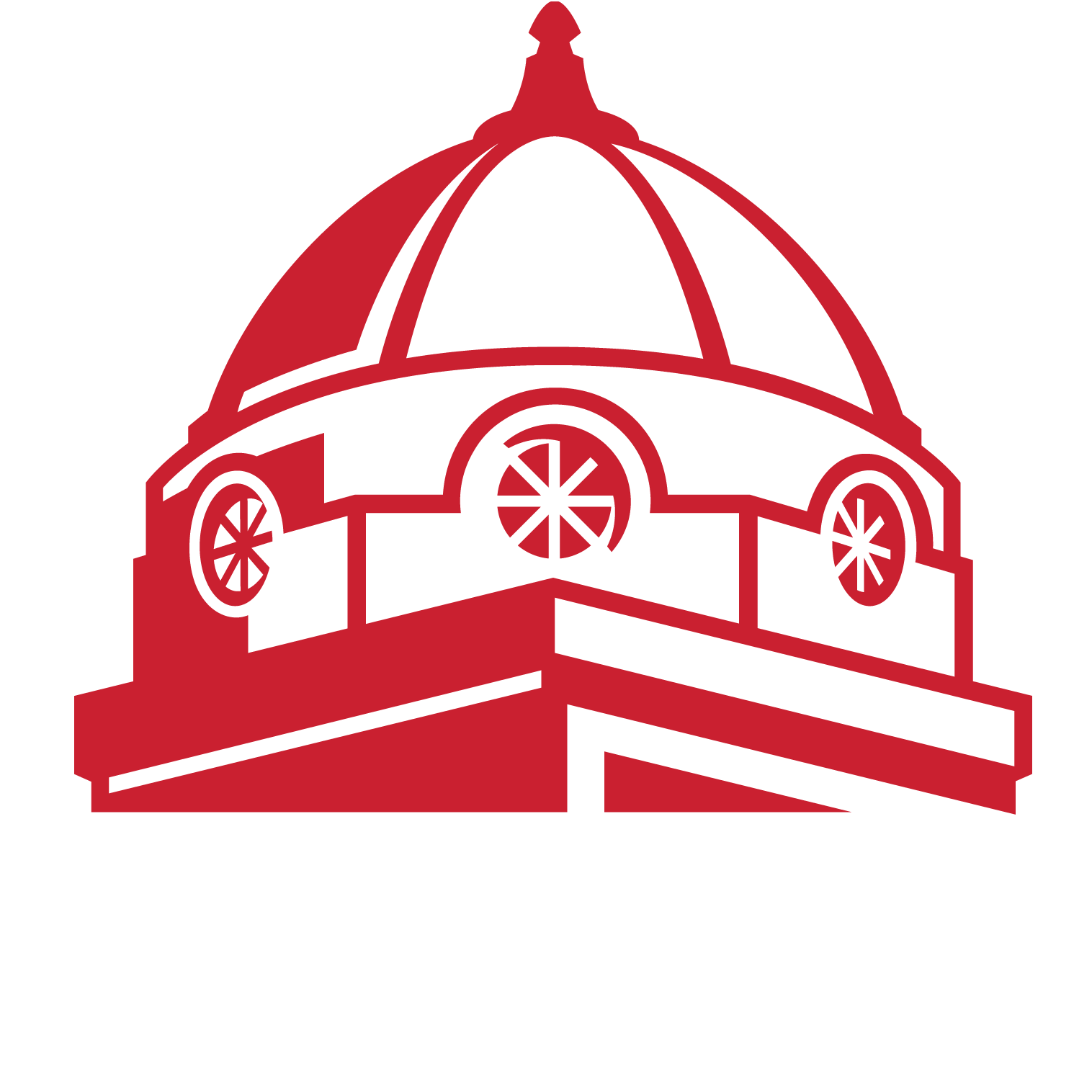 Dale W. and Sonya L. Margerum
Dr. Dale W. Margerum was born in Ferguson, Missouri in October 20, 1929. Together with his twin brother, Dr. J. David Margerum, he began his studies at Southeast Missouri State College in 1946. Dale graduated with a Bachelor of Science in Education in Chemistry in 1950 and went on to obtain his Ph.D. in chemistry from Iowa State University. Dale became a faculty member in Chemistry at Purdue University in 1954, where he served as Chair of the Chemistry Department from 1978 to 1983. He published 254 research papers and mentored nearly 100 doctoral students before retiring from Purdue as a Distinguished Professor of Chemistry in 2008. Dale and David both received the Southeast Missouri State University Alumni Merit Award in 1991.
In 1952, Dale met his wife, Sonya, while he was pursuing his Ph.D. in Chemistry from Iowa State and Sonya was employed as a chemist with the Ames Lab. They were married in 1953 and have three children and five grandchildren. Sonya served as mayor of West Lafayette, Indiana, for 24 years from 1980 to 2004 during Dale's tenure at Purdue University.