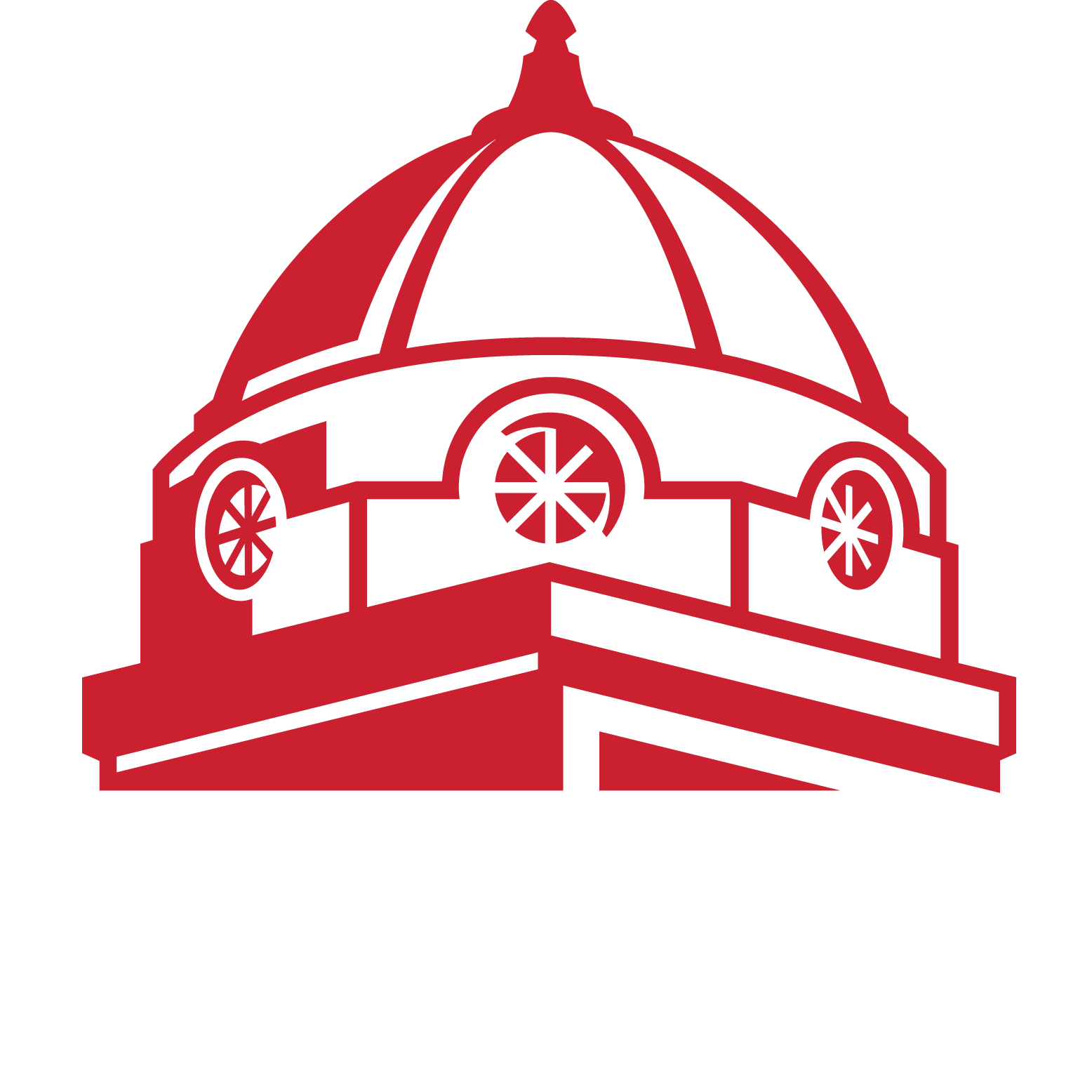 Constance French Rowe
This French scholarship has been dedicated to an eminent member of the Southeast Missouri State University faculty, Dr. Constance Rowe, by her students and her colleagues. Dr. Rowe was a teacher, lecturer, and author. She was born November 27, 1907, in New York City. After graduating from Wadleigh High School, where her father was principal, she attended Syracuse University and the Sorbonne in Paris, where she obtained a certificate in French Language and Literature. She received her Bachelor of Literature from Douglass College, New Brunswick, New Jersey, and her M.A. and Ph.D. from Columbia University in New York.
Her teaching positions included an instructorship at Brooklyn College, and an Associate Professorship of French at Lynchburg College, Virginia. She also taught at Lycoming College, Williamsport, Pennsylvania and at East Carolina University, Greenville, North Carolina. In 1969, she became Associate Professor of French at what was then Southeast Missouri State College, where she taught with distinction until her retirement in 1975.