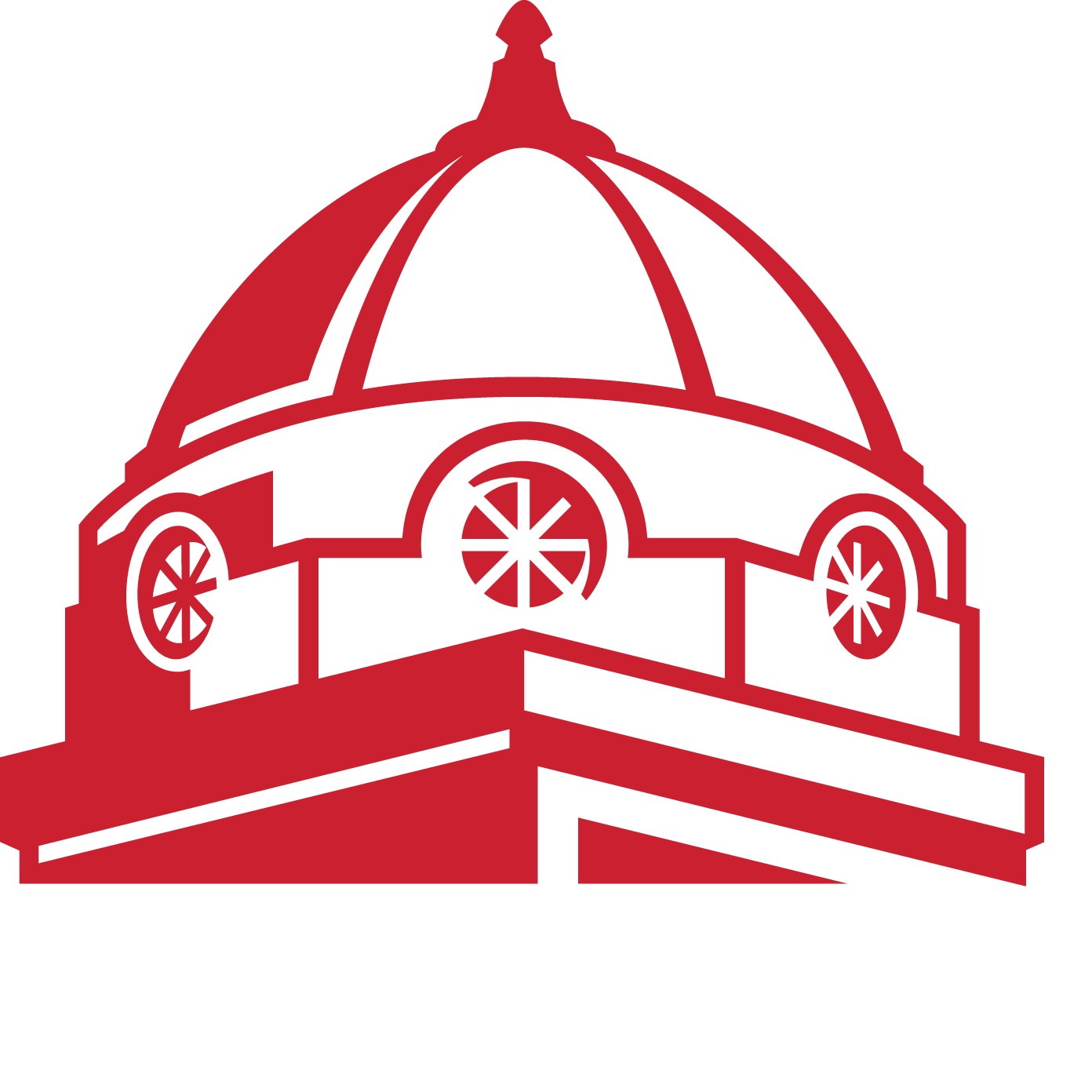 Clarence and Virginia DeSpain
Clarence M. DeSpain and Virginia Whitener DeSpain were born in Wayne and Madison Counties respectively, and attended the rural one room elementary schools of the two counties. Clarence attended the Clubb, Missouri school before attending the two year high school at Hiram. He graduated from Greenville High School in 1935 where he completed the teaching preparation program. Clarence taught school near Silva, Missouri, in Wayne County, before entering the ministry and moving to Madison County to teach and pastor rural churches. There, he met Virginia Mae Whitener.
Mr. DeSpain attended Southeast Missouri State University for a short time in 1939, but did not complete college until after the war during which time he worked in the lead mines near Fredericktown. He returned to college in 1951 at Southern Baptist College and graduated with a bachelor's degree from Arkansas State in 1954. He returned to Wayne County to teach at Piedmont where both of his children would graduate from high school. He later earned a Master's degree from Arkansas State and moved to the Riverview Gardens School District in St. Louis where he taught until retirement. Virginia was a long time employee of the Brown Shoe Company before joining J.C. Penney Company as a shoe salesperson.
This scholarship was established by Dr. Ben DeSpain and Veda Ann Flanigan to honor their parents. Dr. DeSpain joined the faculty at Southeast Missouri State University in 1997 as Chair of the Department of Educational Administration and Counseling. Veda was an employee of Laclede Gas of St. Louis.