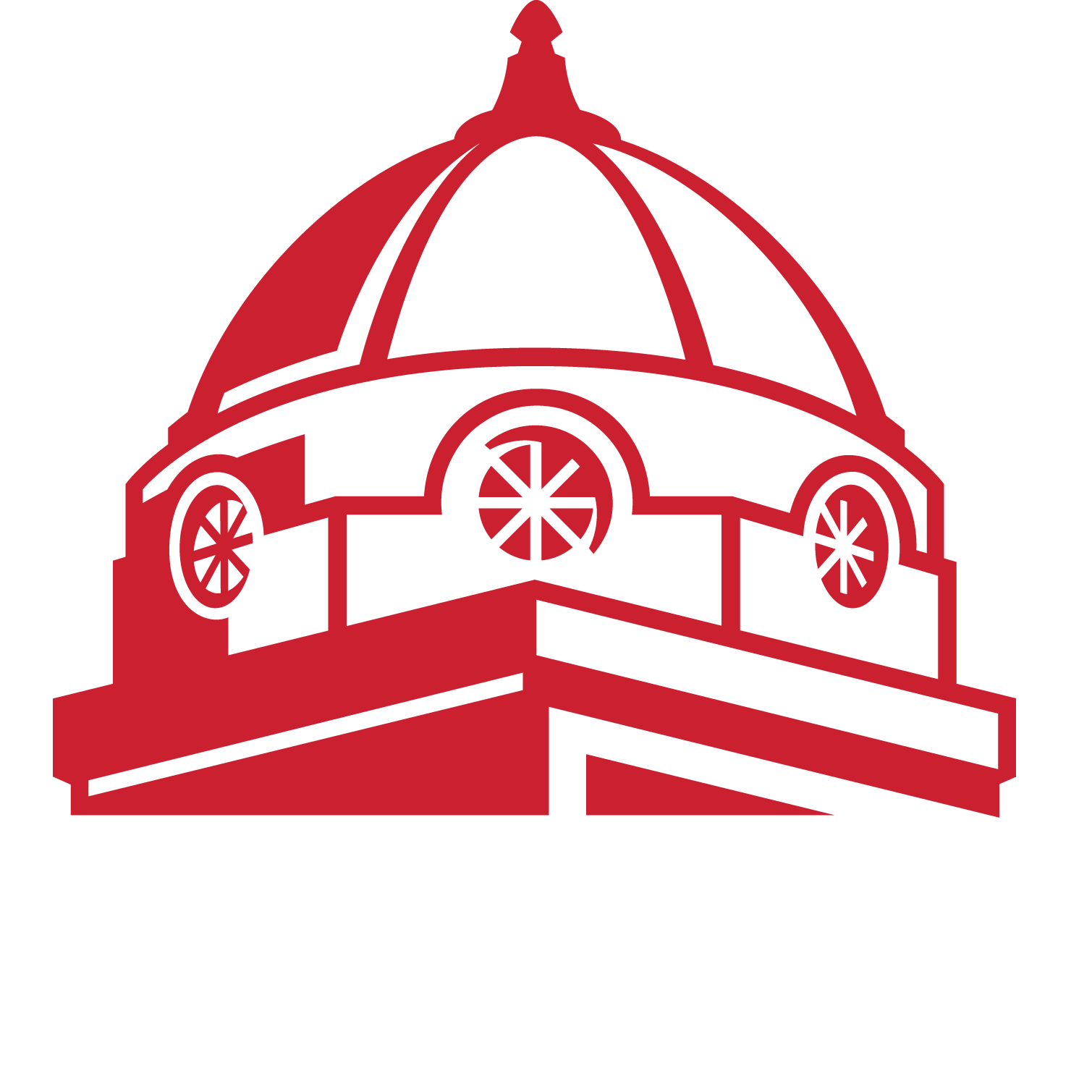 Christopher A. Seyer
Dr. Chris A. Wright, 1996 graduate of Southeast Missouri State University with a Bachelor of Science degree, established the Christopher A. Seyer Memorial Scholarship. Chris Seyer was a member and president of the Notre Dame High School Class of 1983, and graduated from Southeast with a Bachelor of Science degree in Marketing. Chris was employed by Metro Business College and Computerland before his 22-year career at Southeast Missouri State University. In 2012, he chose to make a career change, which led him to Ford and Sons Funeral Home where he served with great compassion and skill as a funeral director and pre-need consultant. He was also owner of Seyer's Kelso Kwik Stop.
Chris served as president of the school board at St. Augustine School, was a member of the Knights of Columbus, Kelso Jaycees, and Business Networking International (BNI). He was involved with the Chambers of Commerce in Benton, Missouri, and Cape Girardeau, Missouri, where he was recognized for joining the Chamber Ambassadors Committee.
Chris passed away in October 2013 survived by his wife, Joni, and children, Jacob, Taylor and Jordan.