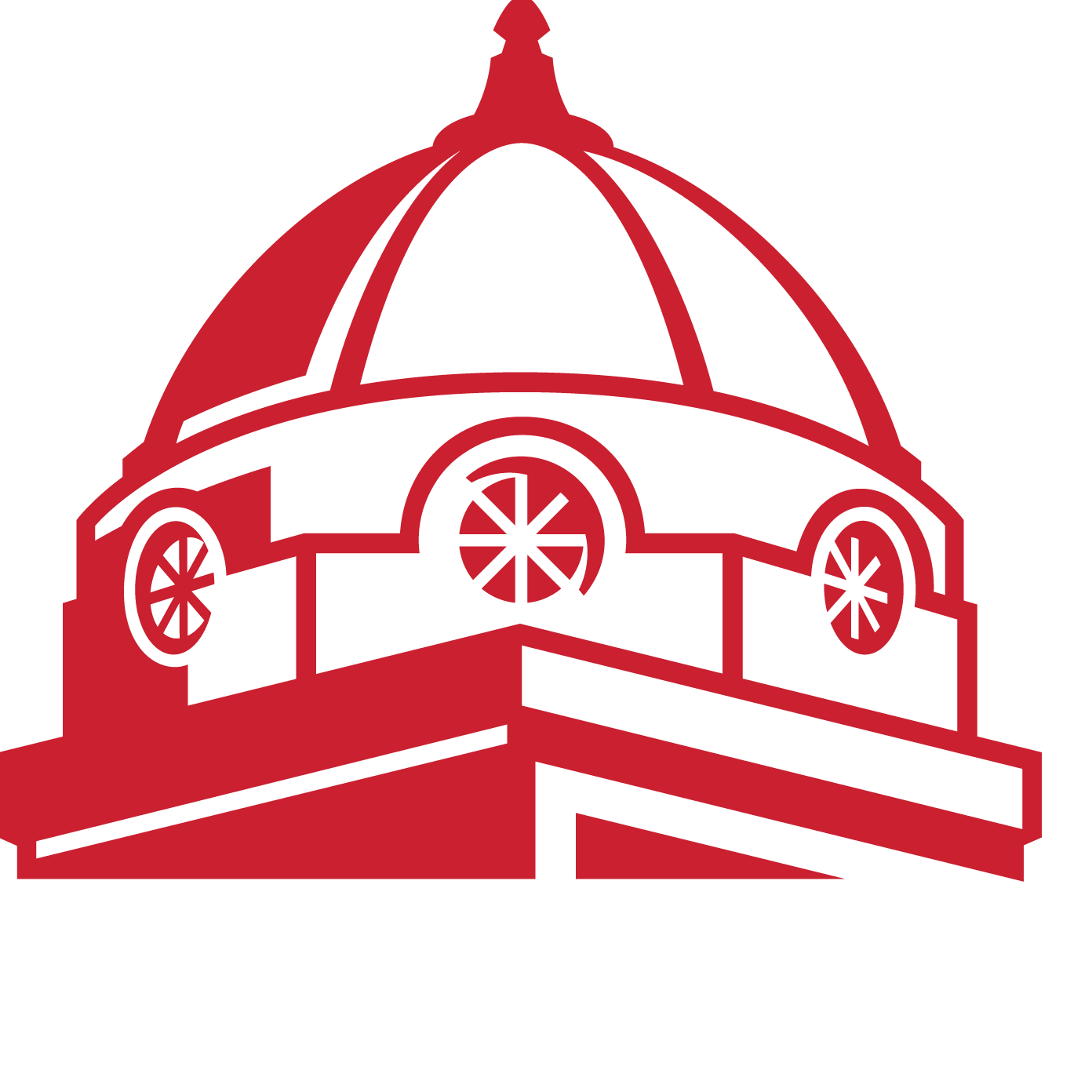 Annette Heller
Annette Heller is a 1967 graduate of Southeast Missouri State University with a B.S. in Business Administration, majoring in Marketing and holds a Juris Doctorate degree from Saint Louis University School of Law.
Mrs. Heller is an experienced and established trademark attorney, serving clients in the St. Louis, Missouri area and all over the United States. She has been practicing since 1976 and worked for Ralston Purina as an in-house Trademark and Copyright Counsel until 1983 when she started the Law Offices of Annette P. Heller. Mrs. Heller primarily represents individuals, small to medium size companies, and law firms that do not have trademark or copyright expertise within their firms. Her practice is limited to trademark, copyright, and unfair competition law.
Mrs. Heller is among the top trademark attorneys in the United States in the number of applications filed with the United States Trademark Office. She has been the recipient of the Trademark Insider Award for top ranking in the nation for the number of new trademark applications received at the USPTO. She has filed over 3,300 trademark applications and successfully registered over 2,200. In addition, she has handled over 225 oppositions and cancellations in the Trademark Trial and Appeal Board.
Mrs. Heller is a recipient of the St. Louis Salutes Award presented by the Southeast Missouri State University Alumni Association. She has also served as a member of the Southeast Missouri State University National Alumni Council and the St. Louis Executive Committee. While a student at Southeast, she served on the Student Activities Council and was a member of Black Mask. Mrs. Heller and her husband, Jack, have two children, Becki Heller, who is Director of Digital and Social Media Marketing Syfy at NBC Universal, Inc. and Dr. Mark Heller, an emergency room physician and entrepreneur.