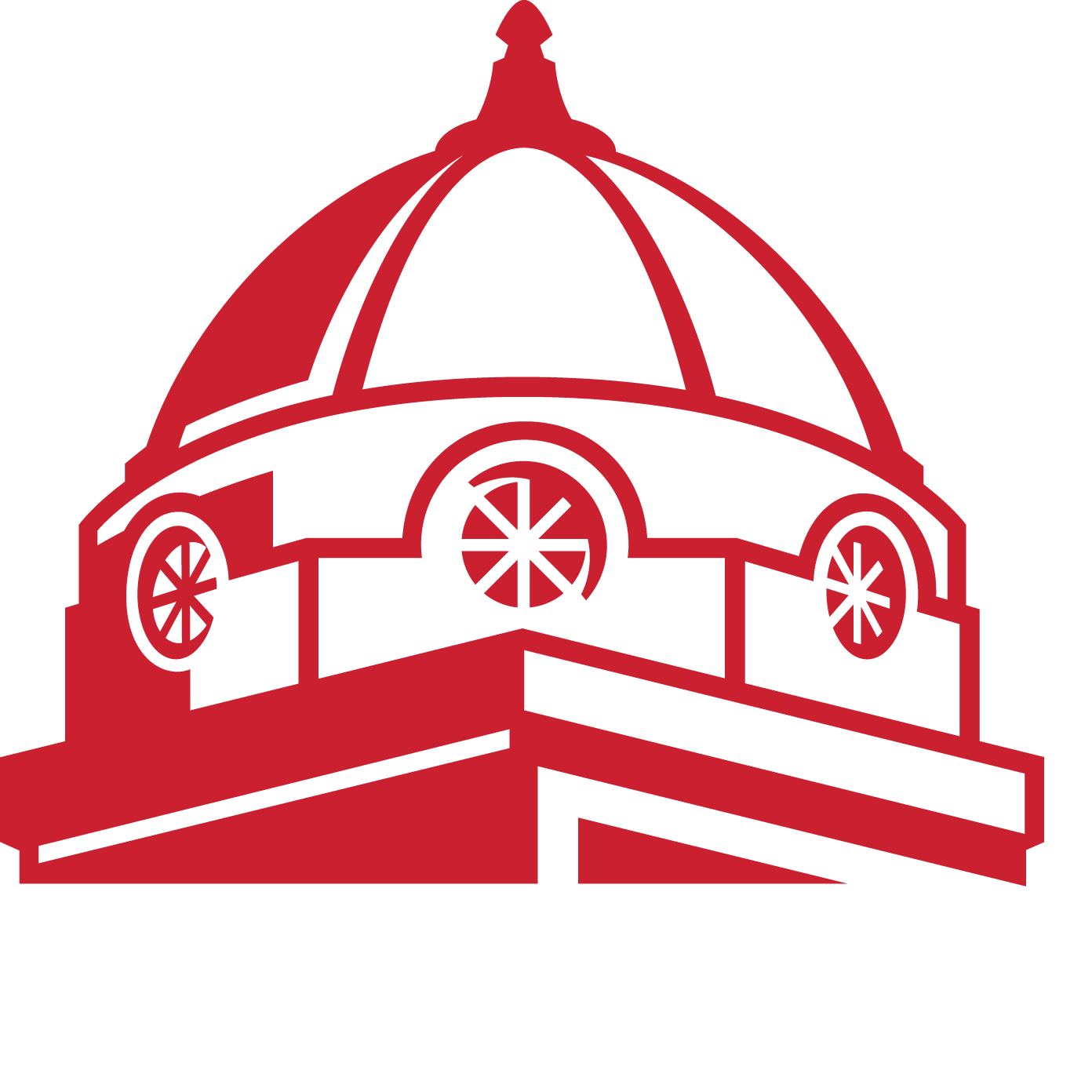 Ann Porter Gifford
Dr. Ann Porter Gifford believes in the value of an academic scholarship because she was able to earn her undergraduate degree from Northeast Missouri State Teacher College (now, Truman University) on a full-ride academic scholarship. While at Truman, she had an opportunity to serve in leadership roles in the following activities: Cardinal Key, Kappa Delta Pi, SNEA, Lyceum Ushers, Pi Kappa Delta, and Alpha Phi Sigma. She was also honored by being named to Who's Who in American Colleges and Universities and selected as the Graduating Class Outstanding Woman Leader. She feels that students need to be actively involved in extra-curricular activities while maintaining high academic standards.
After earning her Bachelor of Science and Master of Art degrees in Education, she taught in public schools in California, Iowa, Nebraska, and Missouri. In 1983, Dr. Gifford joined the Elementary Education faculty at Southeast and finished her Ph.D. from Southern Illinois University-Carbondale in 1993. While teaching at Southeast, she was active in presentations and publications in local, national and international organizations and was president of Missouri International Reading Association (IRA) and active on several of its committees at the national level.
Dr. Gifford is most proud of the successes of her former students and are the reason to offer this scholarship to assist in the education of future educators.